Family Dentist Near Burbank: Give Your Family a Brighter Smile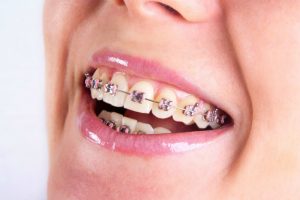 Having a dedicated and reliable dentist for your family is necessary in ensuring a good oral health for your family. When looking for a dentist, it is of concern to differentiate between a general dentist and a family dentist. Apart from several exceptions, both dentists are almost the same. Typically, a family dentist should have vast knowledge and expertise in offering dental health services to people of all ages from children to the elderly. If you have kids, the Family Dentist Near Burbank will take care of their baby teeth and the permanent teeth
Looking For A Family Dentist
When looking for a dentist near Burbank, there are many things that you need to take into account to ensure that you have the best dentist for your family. Seek the help of your friends or neighbors to assist you in getting a dentist. Another good way of getting a reliable dentist is through using the internet. There are many dental sites that offer a great deal of information on how to get a family dentist. There are also dental associations that provide patients with a referral system for getting reliable dental health service provider.
How A Family Dentist Can Help Your Family
What do you expect from your family dentist? As like any other patient especially if you are looking for a family dentist for the first time, there are many things that you expect your dentist to deliver. Ideally, the role of family dentistry is to provide your family with the best dental services. A family dentist will provide basic services like dental cleaning, teeth whitening, fillings and tooth extraction. Moreover, it he or she will guide your family on how to lead a healthy life and avoid suffering from any dental problems. If your problem needs specialty treatment, he or she should ready to refer you to other professionals.
As a family head, it is essential to ensure that your family has good dental health. Choosing a competent dentist near Burbank will give you the confidence that your family will be safe. Your dentist will constantly monitor your family to ensure that good dental health is maintained. Visit Oak Lawn Smiles Family Dentistry online for more information.