The Key Benefits of Chicago Dental Implants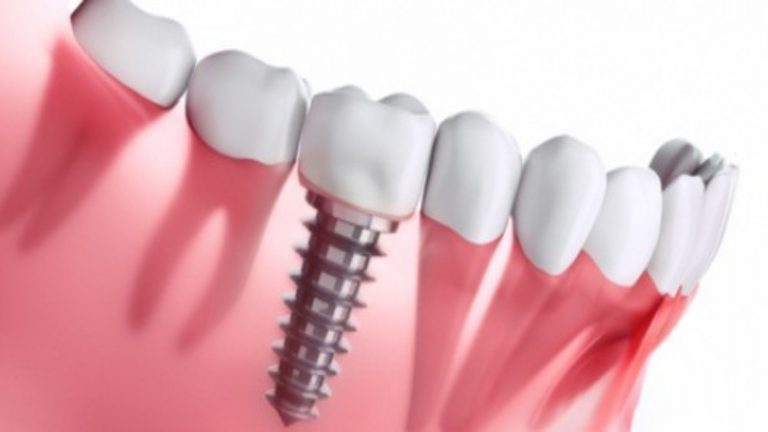 If you have been considering Chicago dental implants but have been on the fence about it, there are few key benefits that can easily help you to come off the fence and make the choice for this excellent life-changing procedure. First you should know that implant technology has really been greatly improved over the last ten years. Today implants are as common as any dental procedure and as long as you have a highly capable dentist.
The Procedure
Dental implants are a simple procedure that can restore your smile. The process is relatively simple and it can be done in a few visits. A post is placed directly into your bone and a tooth is added. The procedure is done with anesthesia.
The Benefits
The goal with any restoration work is to get the most natural look possible. One of the key benefits of implants is the natural look that they offer but that is not the only benefit that they offer. Implants can also:
Help with bone health
Help to prevent shifting on natural teeth
Help to keep gums healthy
Oral bone health is important to your overall facial features. Implants can help to keep your bone from shrinking. When you have missing teeth it can cause other teeth to shift as well which can weaken teeth. Implants unlike dentures and other appliances can help to keep your gums healthy.
Most importantly you can have your smile restored and enjoy good oral health for years to come with implants. It can be one of the best decisions that you have ever made for your oral health. The right dentist will provide you with all the details you need to make an informed decision about whether implants are right for you. Brighter Smile can help!