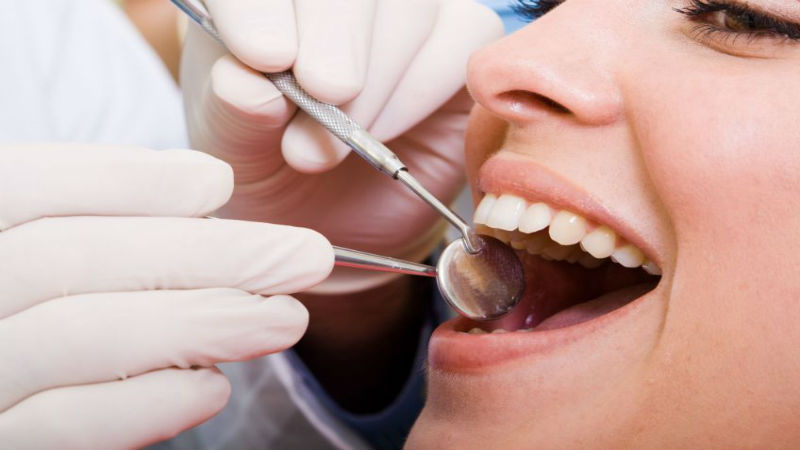 Choosing your family dental braces dentists for is an important decision for any parent. As a parent it is essential that you instill the values of good dental hygiene in your children. Even if you children have strong, clean and healthy teeth, they still may suffer from teeth that are misaligned and crooked.
The right choice in a dentist for Dental Braces in North Hollywood
You must remember that your getting dental braces in North Hollywood is not a matter of a couple of treatments or even a couple of months of treatments. Dental braces can involve years of specialist dentist work with regular visits to your dentist in North Hollywood. You need you make sure that you are comfortable with your dentist and more importantly, that your child is comfortable about the dentist, and the repeated visits.
You also need to find a dentist who specializes in dental braces in North Hollywood to be up front with you about the cost of the entire treatment. If you have health insurance make sure that your dental work is covered and if there are any extras that you might have to pay by yourself.
Having a perfect smile will go a long way to boosting your child's confidence and self esteem throughout their life. You'll want to make the right decision in your choice of dentist offering dental braces in North Hollywood.
Dental Braces North Hollywood – Are you looking for quality dental braces in North Hollywood? You may visit Studio City Orthodontist for great results.