Take Out the Pain with Wisdom Teeth Removal in Peachtree City, GA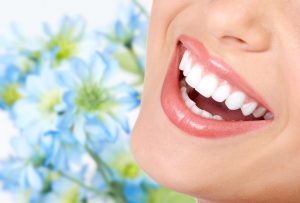 There are more than a few instances in which your oral health can lead to pain. One of the most common has to do with wisdom teeth. Wisdom teeth come in and, in some cases, can puncture the gum but typically don't fully grow in.
When it comes time for wisdom teeth removal in Peachtree City, GA, you want to make sure that you have the right dentist in your corner. A wisdom teeth removal dentist will ensure that you are taken care of each step of the way.
Sedation Dentistry
It is important to keep in mind that wisdom teeth removal in Peachtree City, GA, involves sedation to make the procedure as painless as possible. In most cases, that means an anesthetic that will put the patient under.
By the time patients awaken, their wisdom teeth have been removed, and the procedure is at an end. It is easier than ever to get through this process.
Greater Comfort
The goal of any procedure is to provide the patient with greater comfort and less pain. When it comes to dealing with wisdom teeth, that is precisely what can be done with the right surgical procedure.
Don't deal with the pain of wisdom teeth for any longer than you need to. Contact your local dentist and find out how quickly they can get you scheduled for an appointment. It won't be long before your wisdom teeth are issues of the past.