The Best Emergency Dentist In Wilmette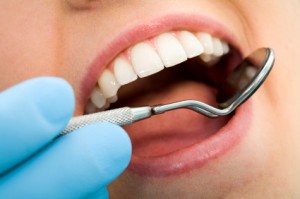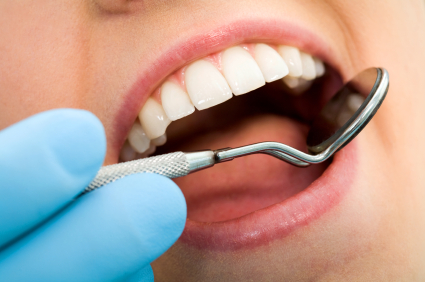 When you break a tooth at 10am on a Tuesday, you can make your way to your dentist. If you break your tooth at 10pm on a Friday night, you might have to wait the entire weekend for your dentist. Heck, even if they are nice enough to come in on Saturday, you are still going to have to suffer the night with a broken tooth that is causing you immense pain. While you love your dentist and you trust them specifically (hence why you go to them every six months), when they are not there for you in emergencies, you need someone else who will be. For this, you need to find the best emergency dentist in Wilmette in the area that is going to be able to help you during emergencies. When you are having issues with your teeth, they need to be there to help you.
Your dentist has limited hours during the week, which is part of the reason why you need a "back-up" dentist that you feel you can trust. Your regular dentist may only work four days a week, with scant night time and weekend hours; while this is fine when you need to go in for a six month cleaning, it's not necessarily conducive to situations where you are dealing with an emergency. When you are dealing with said emergency, you need to have a dentist to turn to that can see you right away, or within a couple of hours of the incident.
When you are looking for the best emergency dentist near Wilmette, you want to treat the situation like you would when you are looking for any dental professional. It is not just about finding someone who is right for you in terms of your needs; it is about finding someone who takes your dental insurance, as well as someone that has openings that you can rely on. One professional that you can turn to when it comes to emergencies is going to be Chicago Dental Arts. They are professionals who don't just do great work, but they are also available for you when you need them the most.