What Are the Best Dental Care Options in Edmonton, Alberta?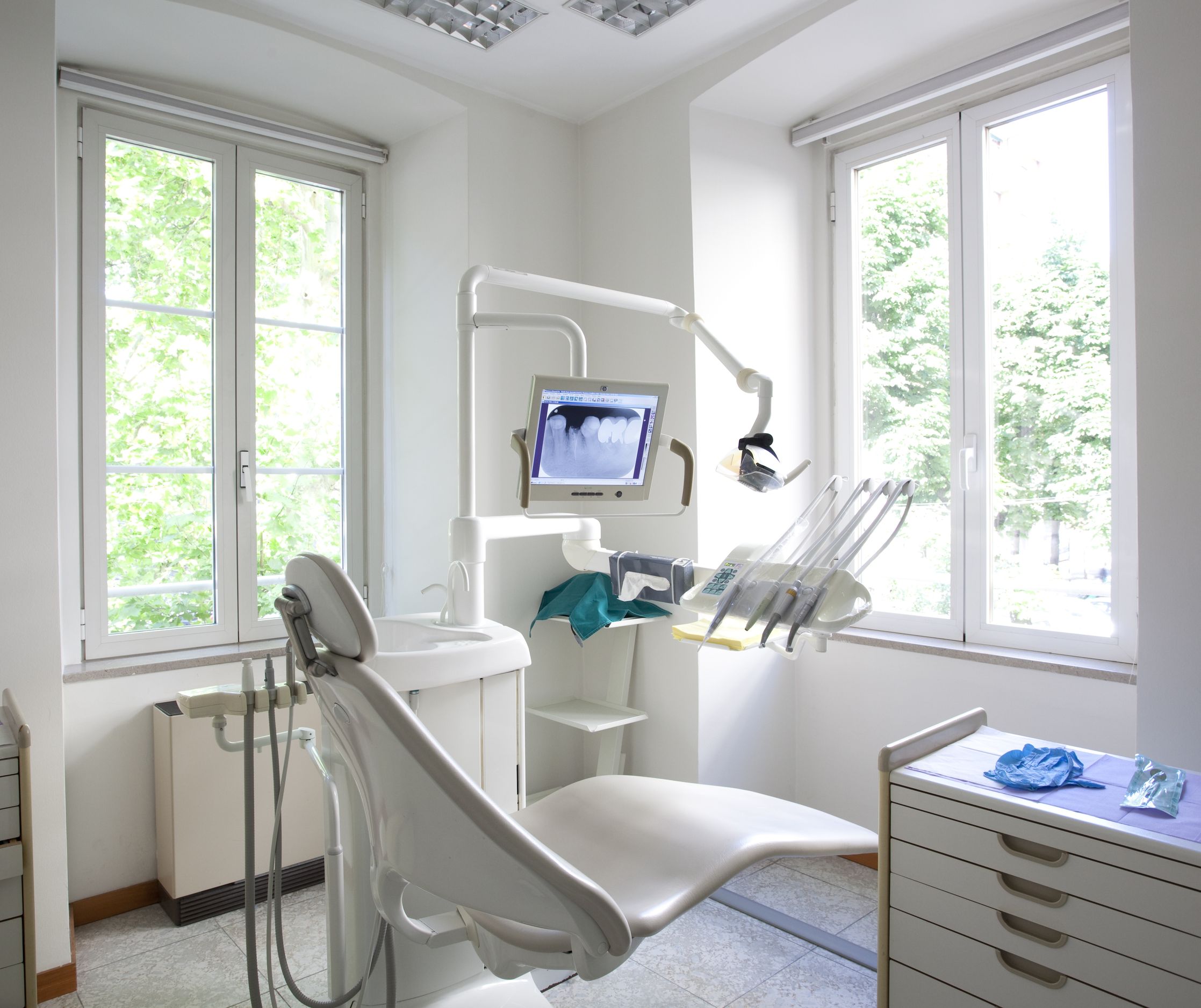 Edmonton, Alberta's capital city, provides its residents with access to the best dental care. Keeping its inhabitants' needs in mind, the city provides a wide range of dental care options, as well as a staff of highly skilled specialists who can address a wide range of dental disorders.
Everything you need to know about getting the greatest dental services in Edmonton, AB, is right here.
Dental Service Types Offered in Edmonton
In Edmonton, it is simple to find the dental treatments you require. The city is home to some of the best dental practices in the province, with services ranging from simple cleanings to complicated operations.
Edmonton dentists are well-equipped to manage all types of dental needs, including orthodontics, cosmetic dentistry, and family dentistry. These services can enhance a client's oral health, create a beautiful smile, or ensure their entire family's dental health for a lifetime.
Choosing the Best Dentist in Edmonton
Edmonton has a number of highly experienced dentists, and it's critical to pick the perfect one for your needs. It is critical to choose a certified and skilled practitioner who provides the treatments you require as well as a warm and welcoming environment.
Before making your decision, you should also examine the dentist's location and rates. It is critical to locate a dentist who is easily accessible and charges reasonable fees.
What to Expect From Your Dental Appointment
Your visit to the dentist should be both relaxing and educational. Your consultation should involve a thorough examination and cleaning, as well as a discussion of any additional treatment or care you may require.
Your dentist should provide you with options and explain any procedures that are required. If necessary, they will go over the expenses of various procedures as well as any financing possibilities.
North Central Dental in Edmonton is a great option.
North Central Dental is your one-stop shop for the best dental services in Edmonton, AB. Our knowledgeable, competent practitioners are committed to offering high-quality, all-inclusive dental care.
From preventative care to specialist treatments, we provide comprehensive dental services to meet all of your needs. Our staff is dedicated to creating a welcoming, safe, and professional environment, and we take the time to educate our patients about their dental health.
We also provide payment plans and financing options to make dental treatment more affordable for everyone. Give our office a call now if you are looking for the best dental treatments in Edmonton, AB!