3 Ways to Prepare Your Child for an Upcoming Dental Appointment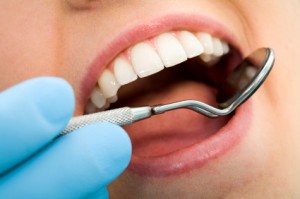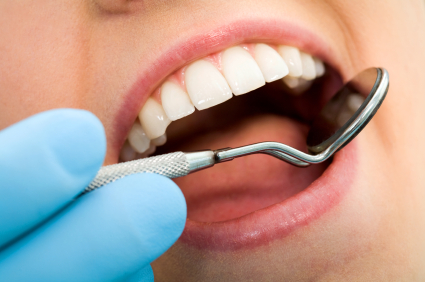 Every parent knows that having a child means making lots of appointments. One of the most important appointments you don't want to miss is a visit to the dentist. If your child dreads going to the dentist, there are a few ways to improve this situation. Here are three ways to help your child prepare for a dental cleaning.
Instill Good Brushing and Flossing Habits
If possible, it's always best for children to avoid dental problems. Children dealing with lots of teeth issues will almost always hear bad news at the dentist. Over time, this situation would make anyone not want to visit a dentist's office. Fortunately, you can do your part to help ensure this doesn't happen.
Don't Project Your Dental Fears
Sometimes, it's the things you don't do that can help prepare a child for a visit to the dentist. Considering that, you don't want to let your children know about any dental fears you might have. This will only make your child more fearful.
Role Play a Practice Visit to the Dentist
Another way to prepare for a kids' teeth cleaning in Yorba Linda is with role-playing. Pretend that you are the dentist, and your child is the patient. Preparing your child for what to expect at the dentist should help eliminate any of their fears.
It's important to avoid waiting too long for your child's dental appointment. To schedule a kids' teeth cleaning in Yorba Linda, contact Kids Dental Specialists right away. You can learn more about this dental practice by going to www.kidsdentalspecialists.com.