Quality Dentist in the Fort Worth Area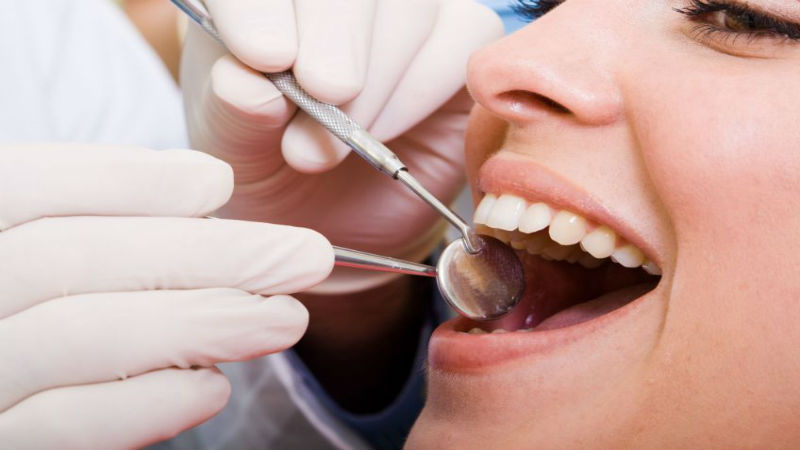 The teeth are an important, but often overlooked, part of the human body. Most people avoid caring for their teeth unless there is a problem, because people are often afraid of the dentist. Fear of pain, fear of not being in control, and fear from not knowing what the dental procedure involves – all of these are reasons that people may fear going to the dentist. However, a good dentist will do everything possible to quiet these fears. Do not let one bad experience keep you from taking care of your teeth. It is important to find a dentist who will take care of you.
When you walk into a dentist's office, you should expect a relaxing atmosphere. Calming music, kind and understanding staff, and comfortable seating should be a part of your first impression. Then, once you are called back, you should expect to have every procedure explained to you in detail if you don't understand what is going to happen. Great offices will even provide pillows, blankets, or even chair massages to help you relax and enjoy your visit. If you are still anxious or afraid, you can request sedative treatments such as nitrous oxide, which is completely safe and will help you let go of your anxiety. Do not be afraid to let the staff know if you are afraid. They are there to help, and they want you to have the best experience possible.
If you searching for a quality Fort Worth dentist with a great group of practitioners committed to helping patients take great care of their teeth and ridding them of anxiety, make sure to do your research. Ask your family and friends whom they go to, and what they do or don't like about them. If you are still unsure, look online for dentists in your area. Find someone local with plenty of good testimonials and stories. People are often glad to share their good and bad experiences online. Don't forget you deserve the highest quality of care, like that offered by David J. Greer, D.D.S.