Smile Better Thanks to Cosmetic Dentistry in Chicago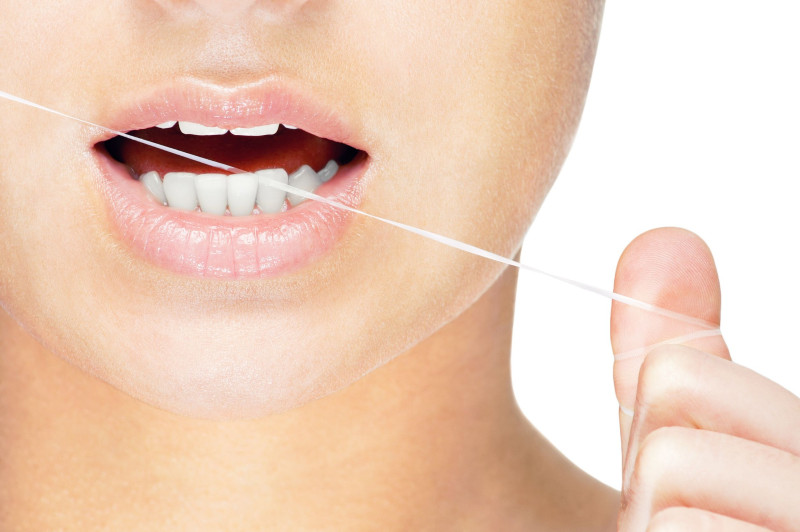 Your teeth are extremely important because they are one of the first things that someone you meet can see. Healthy teeth are associated with responsibility and prosperity, whereas ugly or damaged teeth can be a sign of neglect. To always make a good first impression, you should be sure you have extremely clean and white teeth that sparkle and will impress anyone you meet. The best way to get the teeth you want is with the help of top-of-the-line cosmetic dentistry in Chicago that can fix all your dental problems.
Simple Dental Solutions
There is no dental problem that can't be fixed with the help of a trained and certified dentist who is an expert in cosmetic dentistry in Chicago. These dentists have had years of medical training and direct patient care experience that makes them more than qualified to help you mold your mouth into the exact appearance you desire. If you want to fix a chipped tooth, they will be able to replace or repair it in such a way that it will look and feel completely natural to you and anyone you meet. If you want to make your teeth shinier and whiter, they can also give you a treatment that will ensure you have a movie star smile.
Dentistry You Deserve
Having that perfect smile is the best way to impress people, and with the help of cosmetic dentistry in Chicago, your perfect smile is no more than a quick trip to the dentist away. These dentists will charge you very reasonable prices, and will always serve you with compassion and professionalism. This means that your entire dental experience will be one that you will remember, as well as benefit from, for many years to come.
To know more visit Art of Modern Dentistry online or contact them today.